October 2017
최재은, <대지를 꿈꾸며 (Dreaming of Earth)> DMZ 프로젝트 발표회 개최
행사명: <대지를 꿈꾸며 (Dreaming of Earth)> 프로젝트 발표회
행사일시: 2017년 10월 25일 (수) 14시 – 17시
행사장소: 서울역사박물관 야주개홀
연사: 최재은, 앨런 와이즈먼, 승효상, 이불, 조민석, 정재승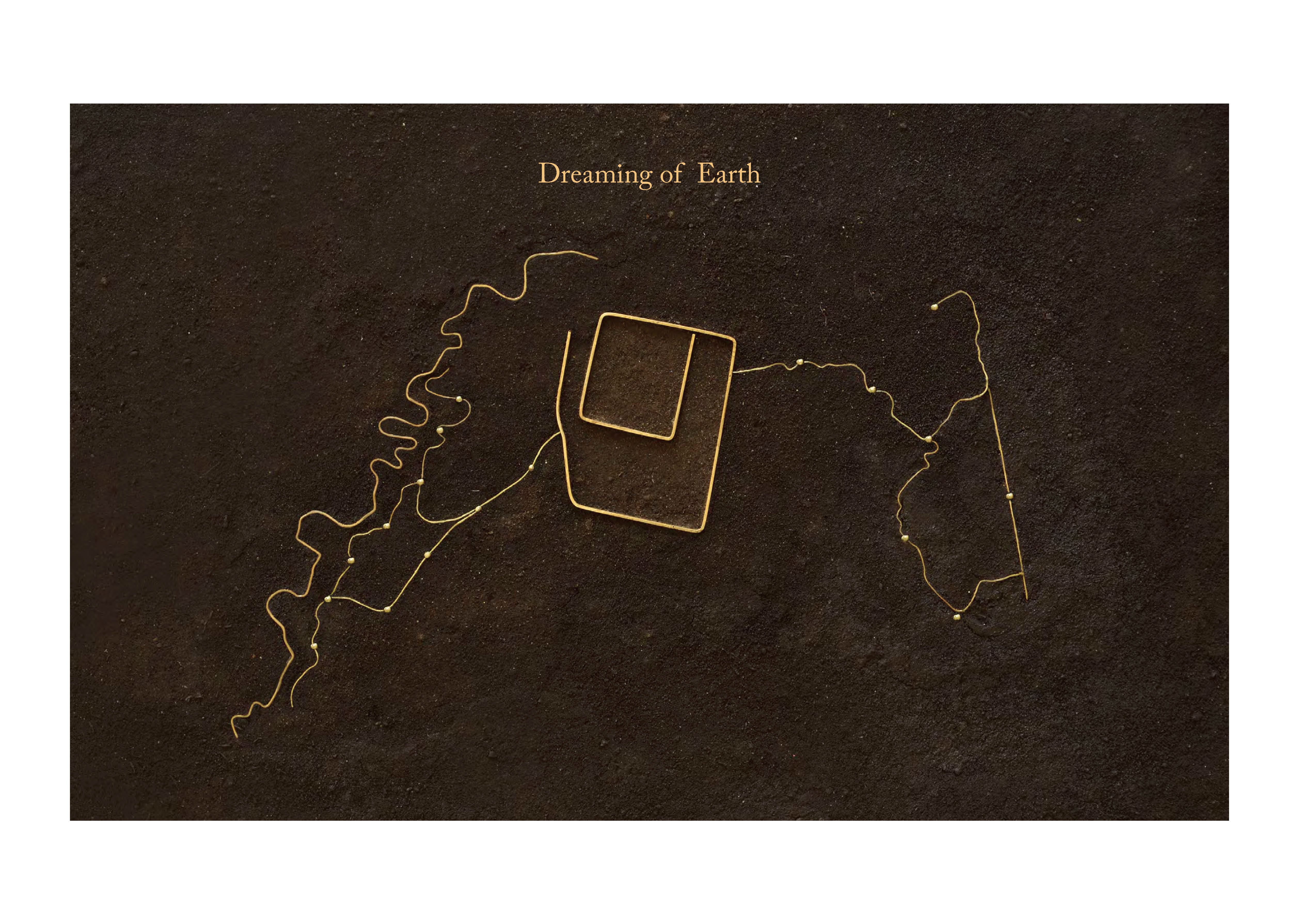 행사명: <대지를 꿈꾸며 (Dreaming of Earth)> 프로젝트 발표회
행사일시: 2017년 10월 25일 (수) 14시 – 17시
행사장소: 서울역사박물관 야주개홀
연사: 최재은, 앨런 와이즈먼, 승효상, 이불, 조민석, 정재승

최재은은 10월 25일 서울역사박물관에서 DMZ 프로젝트 <대지를 꿈꾸며 (Dreaming of Earth)>에 대한 공개 발표회를 개최한다. 최재은의 DMZ 프로젝트 <대지를 꿈꾸며>는 지난 2015년부터 시작된 국제적 비전의 대규모 프로젝트이다. 남북 분단을 상징하는 철원지역 비무장지대(DMZ)가 역설적으로 생태계 보존지역이 되었다는 사실에서 착안하여 갈등과 분단을 생명의 힘으로 극복하자는 의미로 작가는 DMZ에 공중정원, 통로, 정자, 종자은행, 지식은행 등을 설치하고자 하는 프로젝트를 기획하였다.
발표회에서는 모두 12개의 정자 중 다섯 곳의 디자인이 발표될 예정이다. 올라퍼 엘리어슨과 건축가 세바스티안 베흐만이2014년 건립한 Studio Other Spaces, 스튜디오 뭄바이, 이우환, 이불, 가와마타 타다시가 각각 정자 디자인을 제안한다. 세 개의 탑 중 두 곳으로 승효상과 최재은이 디자인한 안이 제안되며, 제2 땅굴을 이용한 종자은행과 지식은행의 설계는 Mass Studies 조민석이, 그에 대한 매뉴얼은 정재승이 기획하여 발표한다. 또한, 시게루 반의 제2차 공중정원 통로(Passage) 디자인에 대한 발표, 최재은의 <대지를 꿈꾸며>가 설치될 장소의 생태계에 대한 비전과 지뢰 제거 안, 그리고 <대지를 꿈꾸며> 프로젝트 전체 보고가 있을 예정이다. 이외에도 특별히 『인간 없는 세상(The World Without Us)』과 『생명공동체 가비오타스 이야기 (Gavictas:a Village to Reinvent the World)』의 저자 앨런 와이즈먼(Alan Weisman)을 초청하여 DMZ의 생태사적 의의에 관한 특별 강연이 열릴 예정이다.


Jae-Eun Choi will present a comprehensive public overview of her project Dreaming of Earth at 2PM on October 25, 2017, at the Seoul Museum of History. Jae-Eun Choi's Dreaming of Earth is an ambitious project with an international vision conceived and designed specifically for the DMZ (Korean Demilitarized Zone). An unlikely sliver of pristine and untouched land that separates two nations, the DMZ has been recently recognized as an ecologically diverse site of profound environmental importance. Responding to this highly charged location, Choi has proposed a comprehensive landscape and architectural design to both protect and celebrate this ecological preserve, including a floating garden and elevated passages to metaphorically (re)connect the two Koreas and allow for the appreciation of nature.

Five of the proposed twelve Jung Ja designs, which will be presented at the conference, have been designed by internationally celebrated artists Lee Ufan, Lee Bul, and Tadashi Kawamata as well as the architect collective Studio Mumbai and Studio Other Spaces, an international office for art and architecture founded by artist Olafur Eliasson and architect Sebastian Behmann. Jae-Eun Choi and architect Seung H-Sang have each submitted a design for two of the proposed three towers, while architect Minsuk Cho, Founder of Mass Studies, has designed the Seed Bank and Knowledge Bank. These structures will be built on top of an underground tunnel. Jaeseung Jeong has designed a manual to accompany the presentation documenting the research and conceptual foundation of the entire project. As part of the event, Shigeru Ban will outline his second design concept for the floating garden passageway and Choi will present her comprehensive vision for the overall project including a detailed overview of the site's ecology, geography, and the plan for the eradication of land mines. The presentation will also include a lecture by the guest of honor and acclaimed author Alan Weisman, who will discuss the significance of the DMZ ecosystem. Weisman is the author of The World Without Us and Gaviotas: A Village to Reinvent the World.