November 2015
구본창, 이도갤러리에서 <백자의 시간, 사진의 시간> 특별전 개최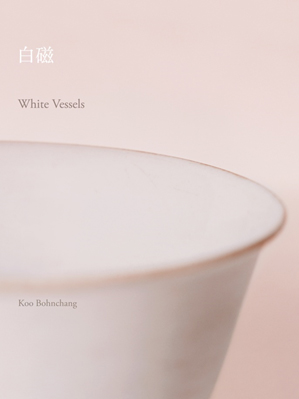 참여작가: Koo Bohnchang (Korean, 1953)
전시제목: 구본창 사진전 - 白磁, White Vessels
전시기관: 이도갤러리
전시기간: 2015.11.5 – 11.27
웹사이트: http://www.yido.kr/new3/gallery/gallery02.php
국제갤러리의 구본창은 이도갤러리에서 11월 5일부터 11월 27일까지 <구본창 사진전 - 白磁, White Vessels>을 갖는다. 이 전시는 이도 출판사업부에서 발행하는 동명의 사진집 『白磁, White Vessels』에 수록된 백자시리즈 중 작가의 작품 세계를 대표하는 작품 30여 점을 선별하여 전시하는 기념 특별전이다. 구본창은 전시와 사진집 발간을 통해 조선 백자를 조명하고 도자기가 현대의 생활문화 속에 어떻게 스며들어있는지 선보일 예정이다.
Koo Bohnchang holds his exhibition
White Vessels
at Yido Gallery form November 5
th
to November 27
th
, in conjunction with the publication of the photobook
White Vessels
by Yido Press. This special exhibition will present about 30 representative works from his
Vessels
series which are also included in the book. Through the exhibition and photobook Koo spotlights Joseon white porcelain and shows how ceramics have permeated in our modern life culture.
<Source from Yido website>