April 2012
김기라 작가, 서울시립미술관 그룹전 참여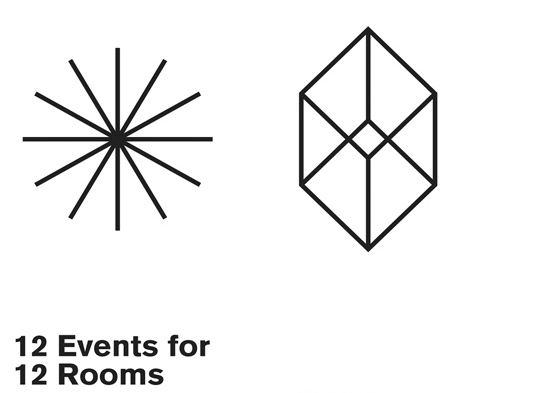 전 시 명: SeMA 청년 2012: 열두 개의 방을 위한 열두 개의 이벤트
전시기간: 2012년 4월 10일 – 5월 17일
전시장소: 서울시립미술관 서소문본관
참여작가: 총 12명 – 김기라, 문형민, 진기종, 파트타임스위트, 하태범, 김상돈, 한경우, 김용관, 김영섭, 노진아, 변웅필, 이진준
관람시간: 화-금 10:00~20:00 / 토 – 일 – 공휴일 10:00~19:00
*뮤지엄데이 운영: 매월 2회(첫째,셋째주 화요일) 밤 10시까지 연장
관람료: 무료
홈페이지: http://seoulmoa.org/kor/index.jsp
문의: 전민경 (02-3210-9885)
국제갤러리 전속 김기라 작가는 오는 4월 10일부터 서울시립미술관 < SeMA 청년 2012 : 열두 개의 방을 위한 열두 개의 이벤트> 그룹전에 참여한다. 이번 전시는 국내외에서 활발한 활동을 하고 있는 젊은 작가들의 작품을 통해 동시대 청년미술의 단면을 조망한다. 작품의 매체와 장르 뿐 아니라 미술 자체의 경계마저 흐릿해진 현 시점에서, 청년 작가들의 생각과 고민을 자유롭게 풀어낼 수 있는 공간을 제시함으로써 우리 미술의 새로운 흐름을 짚어보고, 관람객과 작가, 미술관이 소통하는 기회를 마련하고자 한다.
김기라 작가를 포함한 젊은 작가 12인이 참여하는 이번 전시는 페인팅, 영상, 사진, 설치, 사운드 등 현대미술의 전방위적인 매체를 중심으로 작품이 곧 전시의 주제가 되어 각기 다른 12개의 이야기들을 풀어낸다. 차례로 연결되는 열두 작가의 방은 각각의 고유한 예술적 사건이 행해지는 독립된 무대이자, 동시대 미술의 지형을 가늠하게 하는 하나의 무대를 위한 다양한 장면으로서의 역할을 하고 있다. 매년 열린 구성을 통하여 젊은 작가들의 작품을 조명하는 이번 전시는 현대미술의 다양성과 의미에 대한 이해를 증진시킴과 동시에 현대미술의 논점과 발전적 미래를 도출할 수 있는 토론의 장으로서 기능하고자 한다.
Kukje Gallery's represented artist Kira Kim is participating in a group exhibition SeMA Youth 2012: 12 Events for 12 Rooms, presented by Seoul Museum of Art in Korea. This exhibition was planned in a new form in order to explore a new developmental direction based on previous accomplishments, which have succeeded instimulating discussion about contemporary art through artworks by young artists. This exhibition will shed light on aspects of artworks by young contemporary artists who are actively working at home and overseas in various genres. Amid a situation where the boundaries of art itself, as well as the media and genres of art, have become blurred, this exhibition will provide an opportunity for visitors, artists, and the art museum to communicate with each other and appreciate a new flow of our art, by providing a space in which young artists can freely think and explore.
This exhibition of works by twelve young artists will encompass every field of modern art including painting, video, photography, installation art, and sound. The works on which the young artists are currently concentrating are the theme of this exhibition. Accordingly, twelve events, which will be held in twelve rooms, will show the current direction of each young artist, and the exhibitions displayed in twelve rooms become one connected exhibition revealing diverse aspects of Korean modern art as created by young contemporary artists. The new form adopted by this exhibition is designed to shed light on artworks by young artists through its open composition. It will serve as a venue which generates points of discussion about contemporary art, as well as future development, by enhancing the public's understanding and appreciation of the meaning and diversity of modern art.
Contents provided by Seoul Museum of Art.